Vavra Capital Management, LLC (VCM) d/b/a VCM Wealth is a Pennsylvania, New Jersey and Delaware state registered investment advisory firm. VCM Wealth and its representatives are in compliance with the current filing requirements imposed upon registered investment advisers by those states in which VCM Wealth maintains clients. VCM Wealth may only transact business in those states in which it is registered, or qualifies for an exemption or exclusion from registration requirements. VCM is a client focused company that provides personalized investment management, retirement plan, financial planning, consulting and insurance services to institutional and individual clients utilizing a comprehensive financial planning approach, which includes analyzing current market conditions, the client's financial position, risk tolerance, and future spending need, our goal is to create a comprehensive long-term financial plan that will help clients achieve their long-term financial goals.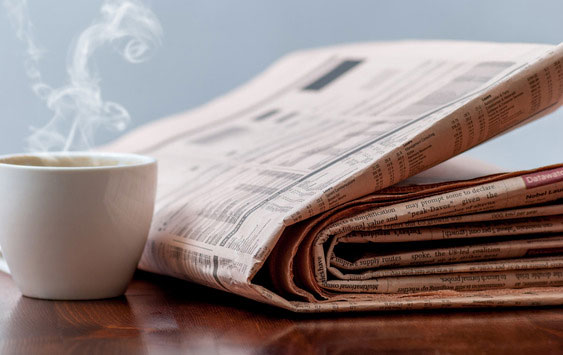 VCM offers superior private client services to individuals and families. See how we can help you today to plan for tomorrow.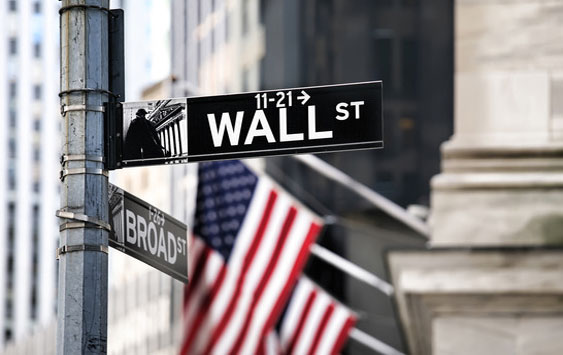 VCM offers expert institutional investment management services to endowments, foundations, pensions and not for profit organizations. See how we can help you meet your organization's long term goals.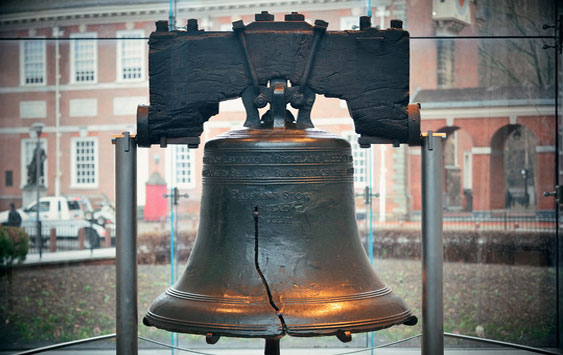 VCM offers partnering opportunities with financial advisory firms. See how we can build the future together.